Synopsis:  When the man you worshiped as a kid becomes your coach, it's supposed to be the greatest thing in the world. Keywords: supposed to. 
It didn't take a week for 27-year-old Sal Casillas to wonder what she'd seen in the international soccer icon – why she'd ever had his posters on her wall or ever envisioned marrying him and having super-playing soccer babies.
Sal had long ago gotten over the worst non-break-up in the history of imaginary relationships with a man who hadn't known she'd existed. So she isn't prepared for this version of Reiner Kulti who shows up to her team's season: a quiet, reclusive shadow of the explosive, passionate man he'd once been.
Review/Rant:
How do you read a 500+ page book when you work all day and don't have time? Let me tell you, you don't sleep. And when you wake up in the morning the next day, you regret it a little bit, but you know damn well you would do it again. All in the name if THIS book.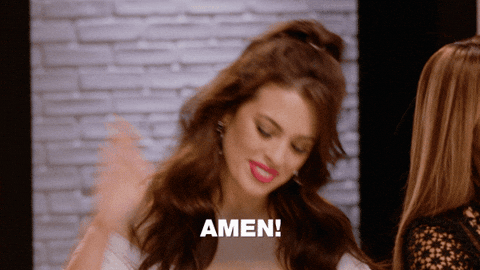 This book was sooo good, definitely one of my favorite books of 2018. The story follows Sal Casillas who is a professional soccer player at the Houston's Pippers. Where the new assistant coach is none other than Reinier Kulti (basically the Ronaldo or Messi of our time). Their relationship first starts as a love/hate relationship because she used to be his biggest fan,until he got married and broke her brother's leg at a soccer game, thus almost ending his soccer career. However, as time passes their relationship develops,very slowly might I say (which I love), into a friendship. *spoiler free section ends*
Get ready for my rambling because I LOVED this book and Mariana Zapata is now one of my favorite authors.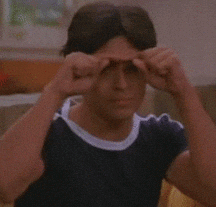 One of my favorite parts was at the beginning when Sal has to constantly remind herself that Kulti poops just like everyone else to avoid fangirling and stay calm around him. I honestly lost it every time she thought poop.
Something else I really liked, was the fact that Sal didn't take Kulti's shit whenever he was being an ass her. Honestly, I applauded that because many girls think that its okay to be treated like shit and it isn't. Kulti didn't always straight up apologized to her, but he did it through his actions which I think is also important to consider.
I'm not going to lie, I cried a little bit when they first kissed because it was so beautiful and there was so much building up to it. The fact that they were friends before they realized they were in love with each other made it all the more satisfying when they got together. This is also why I love Marina Zapata's novels so much, because of the slow transition from strangers to friends and from friends to lovers, I'm all here for it.
All in all, this was a great book that I would definitely recommend to everyone who loves slow burn romances
Rating:
Comment bellow your thoughts!
Thank you for reading!