Hey guys! 2018 is almost over and I can't believe it, I feel like this year flew by.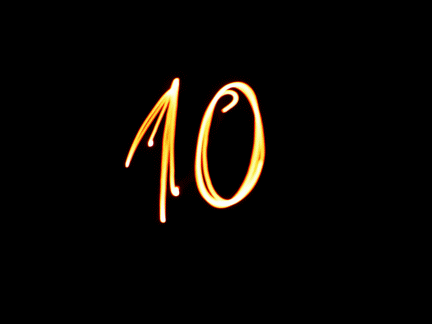 I always love looking back to the books I've read during the year and pick my favorites and my least favorites. This year, according to Goodreads, I read 14,177 pages in 40 books. I never really set a challenge for myself because I know life is crazy and some months, I'll read 7 books while others I'll read 2. Anyway, I thought I would start with a list of my least favorite books of the year.
Roomies by Christina Lauren. I was excited to read this book because I've heard great things about Christina Lauren's books; however, this book wasn't really for me. I thought the main character was kind of mehh and the romance was uneventful. Also, something that bothered me a lot was the migration situation in the book, as a daughter of an immigrant parent in the US I can tell you it's not that easy.
Agnes and the Hitman by Jennifer Cruise and Bob Mayer. No, just no, this book had potential to be funny, but I think the authors over stepped that line and went straight to dumb and stupid.
The Wedding Date by Jasmine Guillory. I was so excited about this book, I even BOUGHT it! which I almost never do unless I know I'm going to like it. Anyway, I was so disappointed when I realized it wasn't what I was expecting at all, since I usually don't like friends with benefits relationships.
The Trophy Wives club by Kristin Billerbeck. The only thing I'm going to say about this book is that It had the right plot base for a great book, but the author took a completely different direction that I didn't entirely enjoy.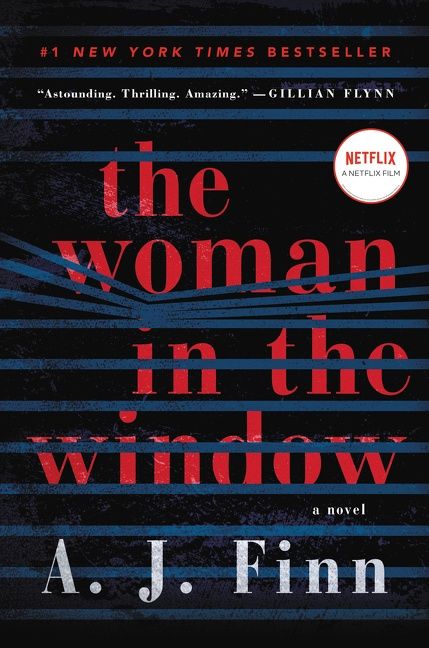 The Woman in the Window by AJ Finn. I still have mixed feelings about this book. It was an entertaining read, but it didn't always grab my attention. Also, it took me a really long time to finish it because of my situation in life at the time (I was working crazy hours at Disney while sick and, at the same time, I was still in school) So, honestly, I blame mostly myself for not liking this one.
It was kind of hard for me to put this list together, since I read some pretty great books this year, but here it is! What are some of your least favorite books of 2018?
Stay tuned for my list of my favorite books of 2018!
Thank you for reading!