"Top 5 Wednesday" is a weekly meme currently hosted on Goodreads by Sam of Thoughts on Tomes in which you list your top 5 for the week's chosen topic.
This week's topic: Independent Ladies
These are our Favorite leading ladies who aren't distracted from getting shit done by their love interest (they can still have a romance subplot, because let's be honest most novels have some kind of romance plot).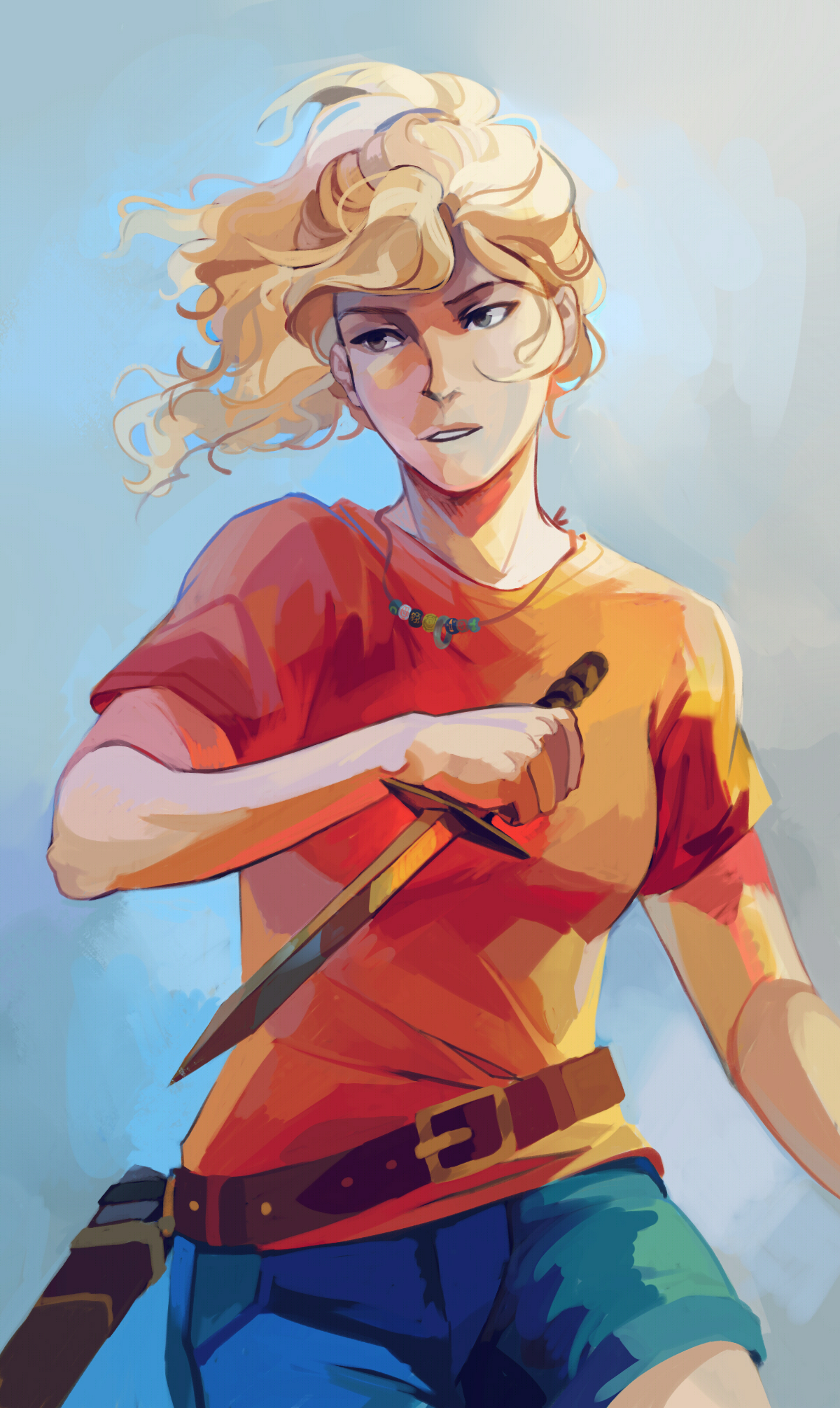 1.Anabeth Chase from Percy Jackson and the Olympians Series.
Not gonna lie, when I read these books I lowkey wanted to be Anabeth so bad. She's one of the best fictional female role models for little girls and it makes me very happy to see they can read about her and look up to her like I did.
2. Vin from The Mistborn Series.
Vin went through a huge transformation in the first book. From a mistrusting street thief to one of the most powerful Mistborns in the Final Empire. She does have a love interest in the series; however, that doesn't stop her from being the amazing Mistborn she's meant to be.
3. Rin from the Poppy War.
Although, I didn't particularly like the book or Rin, I have to admit she is one of the most resilient characters I've met. Even though all the odd are against her and people keep throwing obstacles at her that doesn't stop her from proving people wrong and coming out on top.
4. Nahri from The City of Brass.
I'm not going to say much because of spoilers, but even though Nahri does have a love interest in the book, it isnt the main focus of the story and it certainly doesn't stop her from making decisions that will secure her future. And If that doesn't scream independent woman I don't know what does.
5. Helene Aquilla from An Amber in the Ashe series.
My baby Helene is one of the most badass women out there. She's so loyal to her family and the Empire, she'll always put them before anyone else, even her own desires. I can't say much because, spoilers, but I just hope she gets the happy ending she deserves in the last book.
Comment bellow who are your favorite independent female characters!
Thank you for reading!