For those who haven't noticed, ya girl reads a LOT of romance novels.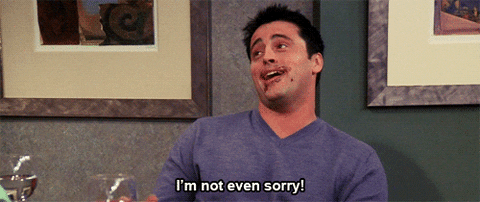 So, since we're still in February I wanted to share my favorite romance novels of all time. You might find a mix of young adults and adult books and that's because I'm also counting the books that I was obsessed with when I was in jr. high and in high school.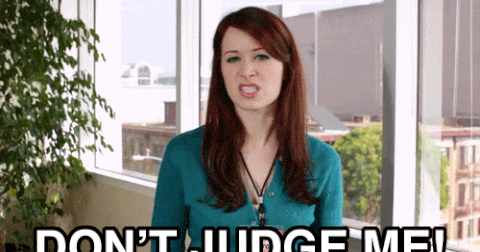 Anyway, let's start!
The Hating Game by Sally Thorne. This. Is. My favorite romance novel of all time. This book is so funny and good, I'm so happy I found it in my life. I always recommend it to all my friends and they always end up loving it. The story is basically an enemy to lovers type of relationship. It follows Lucy and Josh who are both executive assistants at a book publisher. They've had a rivalry since they started working together, but now that both are up for the same promotion things change.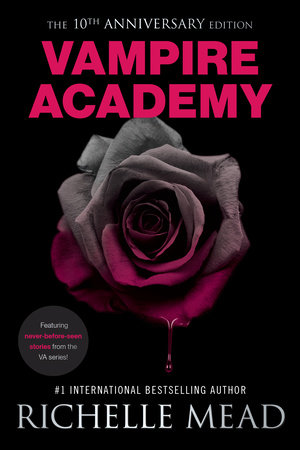 Vampire Academy by Richelle Mead. Honestly, it's because of this series and Rose and Dimitri that I fell in love with reading. I'm so grateful to my friend who recommended me this series because without it I don't think I would love reading as much as I do now.
Kulti by Mariana Zapata. I'm so glad I found Mariana Zapata's books in my life, she's honestly my new favorite author and I can't wait to read the rest of her books. Her books are generally very slooww burn romance novels, but man, it's completely worth it by the end. Here is my book review for Kulti.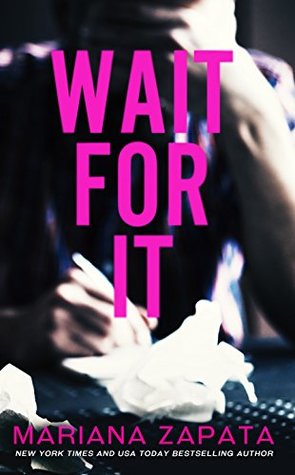 Wait for it by Mariana Zapata. This is a great story of two people who weren't looking for each other but found each other anyway. It's a story about family, friendship, grief and love. It follows Diana who just moved to Austin with her nephews and she's trying to navigate parenthood as best as she can after she's left in charge of them. I loved the fact that the book is located in Texas and that the main character is Hispanic since I'm both from Texas AND Hispanic.
Bet me by Jennifer cruise. This book is so funny, honestly, I had a smile on my face the entire time. What starts as a small bet turns into two people, who can't seem to stand each other, being constantly thrown together by fate until they have nothing else but to talk and realize that they're not as bad as they first thought. One of my favorite things about this book is that the main character, Min, is a super confident plus size girl.
Anna and the French Kiss by Stephanie Perkins. This book is one of the cutest books I've ever read. it's everything a teenage girl dreams of ever happening to her, or maybe that was just me, anyway if you're looking for a sweet contemporary romance novel this is PERFECT.
Isla and the Happily Ever After by Stephanie Perkins. Another masterpiece by Stephanie Perkins. This is the third in the series and it follows Isla and Josh's story. Also, PERFECT if you're looking for a cheesy contemporary novel.
Easy by Tammara Webber. This was one of the first New Adult novels out there before New Adult became a thing. Easy is more than a romance novel, it deals with subjects like sexual assault and self-defense. It highlights the importance of girls knowing that sexual assault isn't their fault and female support that can come from this type of situations.
The Lonely Hearts Club by Elizabeth Eulberg. This is, to me, one of those books that impact your life because you read them at just the right moment. I read it back when I was a freshman in high school and reading about Penny Lane's story taught me so many things about friendship and love. This book will forever hold a special place in my heart. The story follows Penny Lane who is sick of dating guys and so she founds the Lonely Hearts Club (yes, it is a Beatles reference). In this club, Penny and her friends swear off guys and instead decide to focus on themselves and their friendship.
All of these books have a very especial place in my heat and I hope y'all enjoy them as much as I did. I'll also make another post listing honorable mentions who didn't make it to the list but are still, in my opinion, pretty good.
Thank you for reading!