Last week I went to Edinburgh, Scotland a city known for many important historical events, among them the birthplace of Harry Potter. I also did some unexpected book shopping, but I can't really complain because they were very cheap.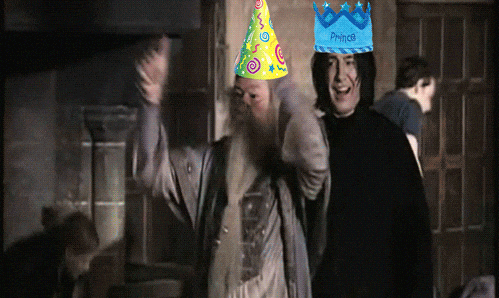 First things first, Edinburgh is beautiful and it took me less than a day for me to fall in love with it, just look at it.
Now, being the fangirl that I am during my time in Edinburgh I went on a Harry Potter tour all around the city where I visited many historical places such as Elephant House where queen J.K Rowling wrote the second and the third book in the series, Tom Riddell's tombstone in Greyfriars kirkyard where she got inspiration for Tom Riddle's name, I visited the Harry Potter Context Museum, I also had some delicious butterbeer and I basically fangirled my entire time there. I attach evidence
During my time there I did some unexpected book shopping. Upps. Honestly, I was so proud of myself because since I moved to England 2 months ago, I hadn't bought any books (and believe me I've had plenty of opportunities) but this past weekend I was weak so I succumbed to my vices and I bought 4 books #sorrynotsorry. Also, shout-out to UK publishers for all these beautiful covers, thank you for blessing my bookshelves.
The first book I got was Everything I never told you by Celeste Ng
The second book I got was this beautiful Hufflepuff House edition of Harry Potter and the Chamber of Secrets by J.K. Rowling
The last two books that I got were Jane Eyre by Charlotte Bronte, which I've been meaning to read for years now so I'm very excited that I finally bought a copy and Emma by Jane Austen, which was the only book by Jane Austen that I didn't have a copy of.
My trip was amazing, I really enjoyed Scotland and I wish I could have visited the high lands, but beggars cant be choosers so I'll take what I can get. Have you guys ever been to Scotland?
Thank you for reading!