Hi there! Soo…It's been a minute, huh? Sorry for disappearing out of the blue for 4 months, but it was my last semester in college and, I'm not gonna lie, it was stressful, BUT the good news is that I'm finally done! I've graduated!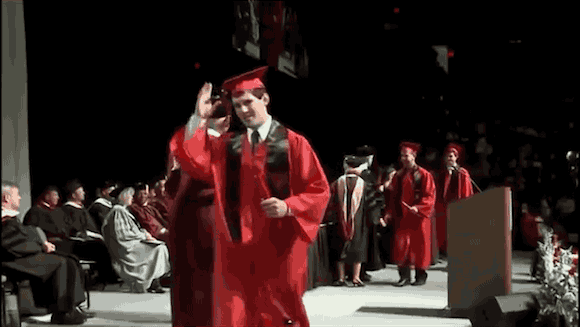 To celebrate the fact that I can finally focus on other things other than school I've decided to go back to blogging! And what a better way to start the year than with my 2019 in books! This past year I read 41 books, which is one more than last year. hehe.
On 2019 I read a good mix of romance and fantasy novels (which are my two favorite genres) with a few graphic novels and non-fiction books. I also reread 4 books.
My 5 favorite books of 2019 were:
The Kingdom of Copper by S.A. Chakraborty
The Hero of Ages by Brandon Sanderson
The Best Thing by Mariana Zapata
Passion on Park Avenue by Lauren Layne
Everything I Never Told You by Celeste Ng
I'm really excited to see what 2020 brings now that I can manage my own time. Hopefully I will read more books on 2020!
Thank you for reading!