Top Ten Tuesday was started way back in June 2010 by The Broke and The Bookish because of a love of lists and books. In January 2018 it was taken over by That Artsy Reader Girl. Jana assigns each Tuesday a different topic for discussion, she has a scheduled lists of topics on her blog.
---
This week's topic is:
The Ten Most Recent Additions to My Bookshelf
I don't normally buy many books because I normally get them from the library, or if I do buy them, I get them from my local used book store so I'm also going to count the books that I got on my Kindle Unlimited.
I am Malala by Malala Yousafzai
How Long 'til Black Future Month By N.K. Jemisin
Lucy Sullivan is Getting Married by Marian Keyes
Boy Meets Girl by Meg Cabot
The Flatshare by Beth O'Leary
Rhythm, Choir and Malykhin by Mariana Zapata
Why We Buy by Paco Underhill
Kindle Unlimited
From Lukov with Love by Mariana Zapata
The Best thing by Mariana Zapata
The Guy on the Right by Kaye Stewart
Can you tell that I love Mariana Zapata?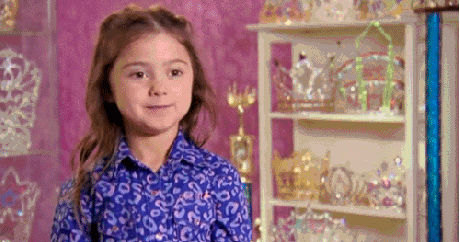 Thank you for Reading!