Hey Guys! January is finally over! Thank God, because it felt so long that I read 5 books! That never happens! Here is my January wrap up.
The Missing of Clairelune by Christille Dabos. Wow. What an amazing book! What a rollercoaster! I have to admit that after reading the first book I was kind of wary of reading the second one, but now I'm so happy I gave this book a shot. It definitely surpassed my expectations and I can't wait to read the third book in May when it comes out. Rating: 5 stars.
Love on Lexington avenue by Lauren Layne. I was on the library's wait list for this book since September of last year when it came out, so I was more than happy when I was finally able to get my hand on it. Sadly, my happiness was short lived, since I didn't enjoy it as much as I thought I would. This sucks because I LOVED the first book on the Central Park Pact series, Love on Park Avenue. Rating 3.5 stars.
The 7 ½ deaths of Evelyn Hardcastle by Stuart Turton. This was such an interesting book to read, I've never read anything like it before; and as you're re reading it, you can tell the time and thought that went behind this book. It did take me a good 80 pages to get completely sucked by the story, but it was definitely worth it. The last 100 pages are just a crazy rollercoaster of plot twists. Rating: 4 stars.
Someone Like You by Lauren Layne. I liked this book, but I probably would have enjoyed it more if I had read the other 6 books on the series. Ooops. This was supposed to be the last book in the Oxford series which was a spin-off from the Sex, Love and Stiletto series. I had only read 1 book from each series, so I already knew who everyone was in this book. However, I would have probably enjoyed it more if I had read the other books on the series before this one. Rating: 4 stars.
Born a Crime: Stories from a South African Childhood by Trevor Noah. I literally don't have words for this book. It was an eye-opening account on life in South Africa before and after Apartheid. I've always been a fan of Trevor Noah, but reading this book has turned me into his number one fan. The raw reality and emotion in his life story had me crying and laughing at the same time. This is truly a fantastic book and one of my favorite books I've read so far. I would give it 10 stars if I could. Rating: 5 stars.
---
Cheers for a great reading month!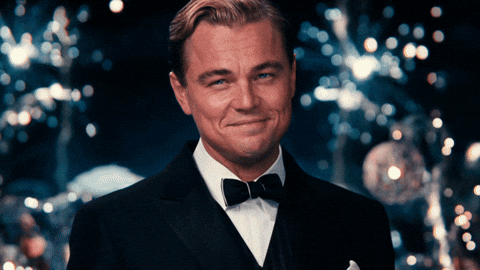 Thank you for reading!