Hello everyone! It's been a minute huh?… Sorry about that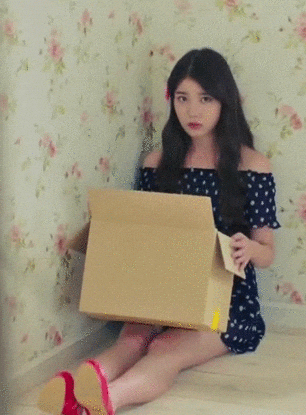 Anyway, I've been watching a lot of Tier Ranking videos and I really wanted to try them for myself. So, I decided to do a Romance Trope Tier Ranking! Here is the link to the Tier Ranking in case you guys want to try it.
Here are my rankings!
---
*heart eye emoji*
Sibling's Best Friend. When I was younger, this used to be my favorite trope and I still love it; I just haven't read anything with this trope in a while.
Enemies to Lovers. I think is my favorite trope. I will read ANYTHING that has it.
Slow Burn, Mutual Pining. If you know me I LOVEEE slow burn romances, I live for them. It doesn't matter how many pages it takes; I will read it.
Corporate AU. I'm a sucker for office romances.
Reformed Rake. Everyone loves a bad boy turned good.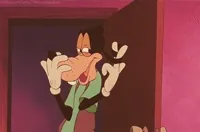 Like it
Fluff. I like fluff in small doses just don't over well me, otherwise I get turned off
Secret Relationship. Uff who doesn't love a secret relationship?
Isolated/Trapped. Yes, please!
Wager/Bet. Nothing like a good old-fashioned competition between the two main characters to bring them together and fall in love
Fake Dating. No matter how many times I see this trope, I always enjoy it.
Sure
There's only one bed. This one is as old as time and I always smile when I see it. Sure, why not?
Soulmates. Sometimes this is a bit too cheesy for me, but sure, I can get on board with it.
Will you zip me up? I always laugh when I see this
Friends to Lovers. This is not a trope I normally go for but given a good recommendation I'm open to trying it.
Bodyguard. Sure, why not?
Depends on execution
Practice Kissing. Not normally my cup of tea, but I guess it depends on executions
Flower Shop Worker/ Tattoo Artist AU. Not normally my cup of tea, but I guess it depends on executions
Let's just get it out of our system. Not normally my cup of tea, but I guess it depends on executions
Fuck. No
One-night Stand. Not really my thing tbh
Domestic. No thank you, I actively avoid this trope.
Secret Identity. That's a no for me
Love Triangle. I HATE love triangles with a PASSION, if I see one I will automatically stop reading. I cant.
PWP. NOPE, I like having some type of plot in my reading, thank you.
Friends with Benefits. Really not my thing, I generally avoid this trope
Nurse Back to Health. Not interested
---
I really enjoyed making this Tier Ranking, please feel free to try it yourselves!
Thank you for reading!